Creating a memorial scholarship fund is a thoughtful way to keep your loved one's memory alive and honor their positive influence on the world. However, setting up a memorial scholarship can be complicated, especially during a time of grief.
The first step is to determine who you want to help. Then, choose a scholarship management service to help you set up the award. This can be done in just a few days at no cost to you.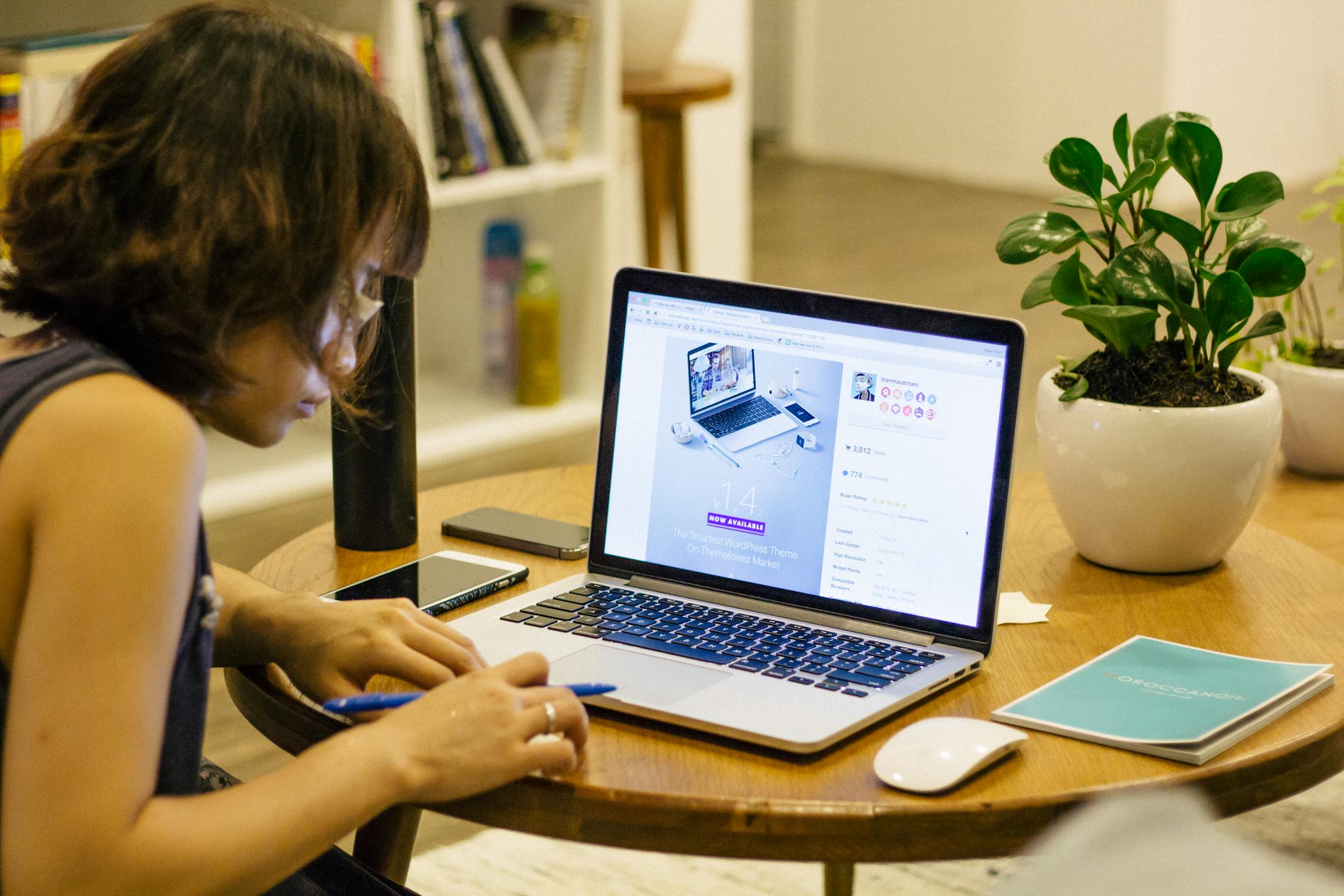 Create a memorial website.

Memorial websites are a great way to share memories of someone who has passed away. They also serve as a place to collect important facets of a person's life in one central location that can be revisited at any time in the future.
Creating a memorial website is an easy and meaningful way to honor a loved one, and can be shared with family and friends. Some websites even offer features like tributes and guest books, which can be an important source of support for those who are going through grief.
Memorial websites can be a great way to start a memorial scholarship fund. These funds are a great way to honor a loved one and give back to students who have the same values and goals that your loved one had. They can be awarded to high school seniors or college students who are in their final year of study.
Register with a community foundation.

Starting a scholarship fund can be a meaningful way to honor your loved one. It's important to think about how they shaped their life and what they would want the money to go toward.
The first step is to find a community foundation in your area and register with them. They may also offer scholarship management services that can help you streamline the process.
A community foundation is a nonprofit organization that pools donations and disperses them to address community needs. They're recognized by the IRS as a public charity, and their board of directors broadly represents the communities they serve.
They manage permanent endowment funds, non-endowment funds, field-of-interest funds, giving circles and other charitable resources to improve the quality of life in their community. Most funds are named for local individuals, families, businesses or charitable institutions. Each has a special purpose, but they all are overseen by the community foundation's board of directors.
Work with a school or university.

A scholarship fund is a great way to honor someone's memory while investing in future generations. This type of donation can also be tax-deductible if you follow IRS rules for charitable funds.
Many people choose to start memorial scholarships in memory of a loved one who made a difference in their lives or in the world. You may want to create a scholarship for a specific area of study, a community or even a student who graduated from the same school as your loved one.
To make the most out of this memorial program, you should work with a school or university to set up your scholarship. This will allow you to get a head start and streamline the process. You should also determine whether you want to offer a one-time award or a renewable scholarship that is available year-round.
Start a nonprofit organization.


Starting a memorial scholarship fund is one of the most rewarding ways to honor your loved one. It also offers you a chance to give back to your community.
To begin, you'll need to decide how much money you're willing to award and who the scholarship is for. It could be for a particular field of study, for students from a specific community, or for people who are passionate about a certain subject.
Next, you'll need to find volunteers who share your vision and values. They're the key to getting your nonprofit off the ground. They will help you develop your marketing strategy and build relationships with potential donors.