A scholarship is a form of financial aid awarded to students for higher education. These awards are typically based on a set of criteria such as academic merit, diversity and inclusion, athletic skill, and financial need.
Unlike student loans, scholarships do not need to be paid back. They are distributed directly to the student, or they may be given to the school for use on tuition, fees, room, and board.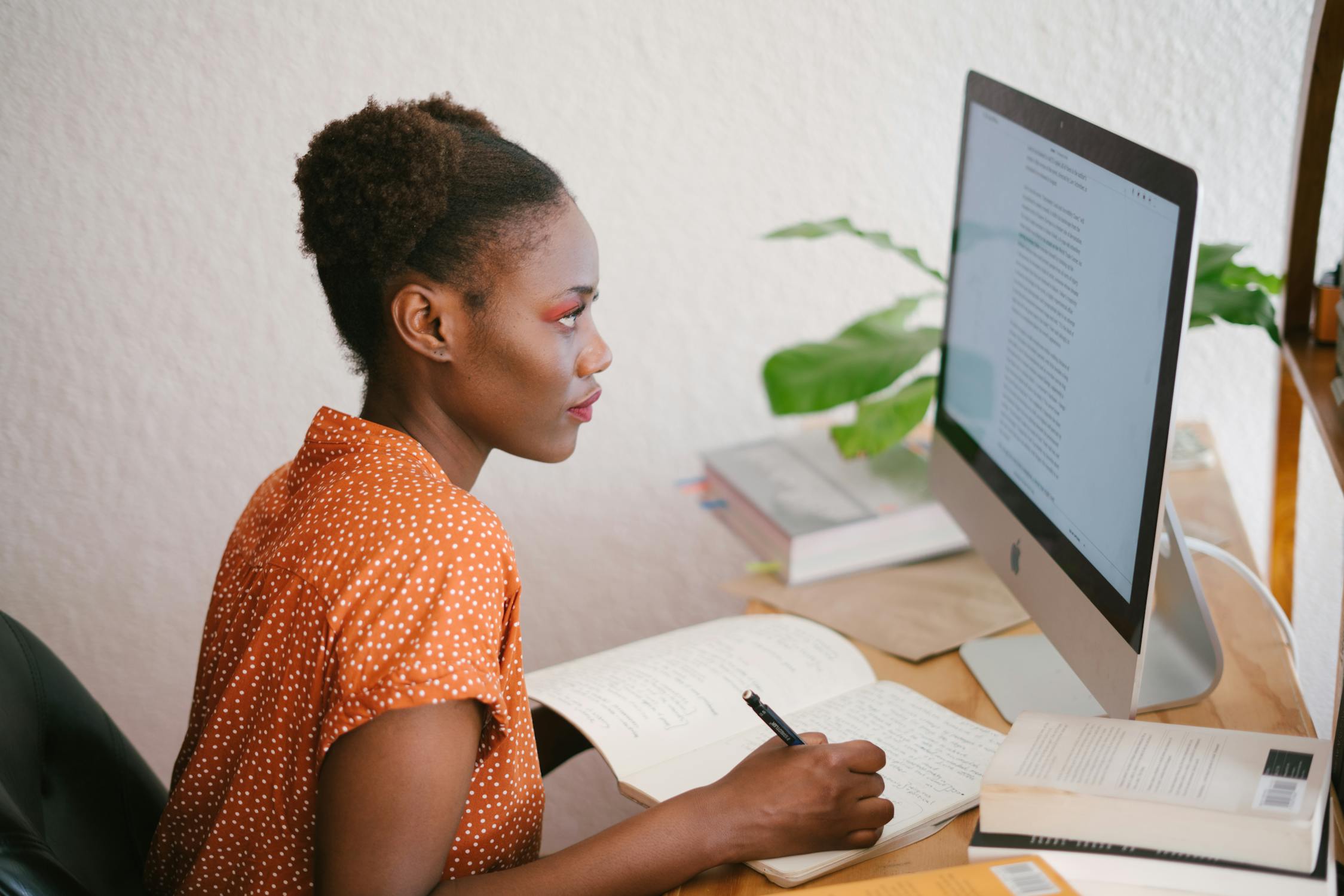 It's a form of financial aid

A scholarship is a type of financial aid. It's a monetary gift or award that's given to students to help cover the cost of their education, usually based on academic merit, diversity and inclusion, athletic skill, and/or financial need.
Scholarships are a great way for students to pay for their college education without having to take out loans. However, they do require some work on the student's part.
If you are awarded a scholarship, it's important to let your school know so they can subtract that amount from your cost of attendance (and any other loans or aid you may have been offered). Any remaining money can be covered by additional financial aid for which you are eligible.
It's a way for companies to give back

If your company is a small business or a start-up, you may want to consider a scholarship as a way to give back. This type of program can provide employees with a sense of community while helping your company grow as well.
A company can also use a scholarship as an incentive to attract new talent. This type of incentive is especially useful for young workers, who are more likely to stay at a job for the long term if their passions are recognized and valued.
Companies can also establish a corporate social responsibility program, which helps them to become leaders in the community. It can also help them to gain insight into what their customers are interested in, so they can better develop their products and services.
Companies can also establish a scholarship program to encourage their current employees to complete a degree or get an education that is more relevant to the field of work. This could boost their morale and make them more productive at work.
It's a way for students to achieve their academic goals

A scholarship is a form of financial aid that helps students achieve their academic goals. It may cover all or part of the cost of tuition, books, room and board, transportation and more.
The biggest benefit of scholarships is that they make higher education more affordable. This makes it easier for students to pursue a degree and complete it in the time frame that they want to.
It also decreases the amount of student loan debt that they will have to repay once they graduate.
Merit-based scholarships are a great way for students to be rewarded for their hard work and dedication to their studies. They usually require that students enroll in a certain number of hours and maintain certain grade-point averages.
Students are more likely to finish their degrees when they have more financial support, and they are more likely to succeed in the field they are studying. They are also more likely to feel empathetic and socially responsible, which can lead them to give back to their community.
It's a way for students to learn philanthropy


Scholarships are a great way for students to learn about philanthropy. Whether they're starting their own scholarship fund or learning about donating to other nonprofits, scholarships help students understand how their donations can make a difference in their community.
Higher education is a big investment, so it's no surprise that philanthropists often want to help students pay for their education. College costs have skyrocketed over the years, and the financial burden is still a challenge for many families.
A donor can support a scholarship program directly through an institution or through a community foundation. This is the easiest way to ensure that the funds will be disbursed properly and meet IRS compliance requirements.
Other options include creating a new scholarship fund or giving to existing scholarship programs at qualified nonprofits, such as Boys & Girls Clubs, fraternal organizations and religious institutions. Donors can choose to select their own criteria or work with the nonprofit to define goals and communication plans.